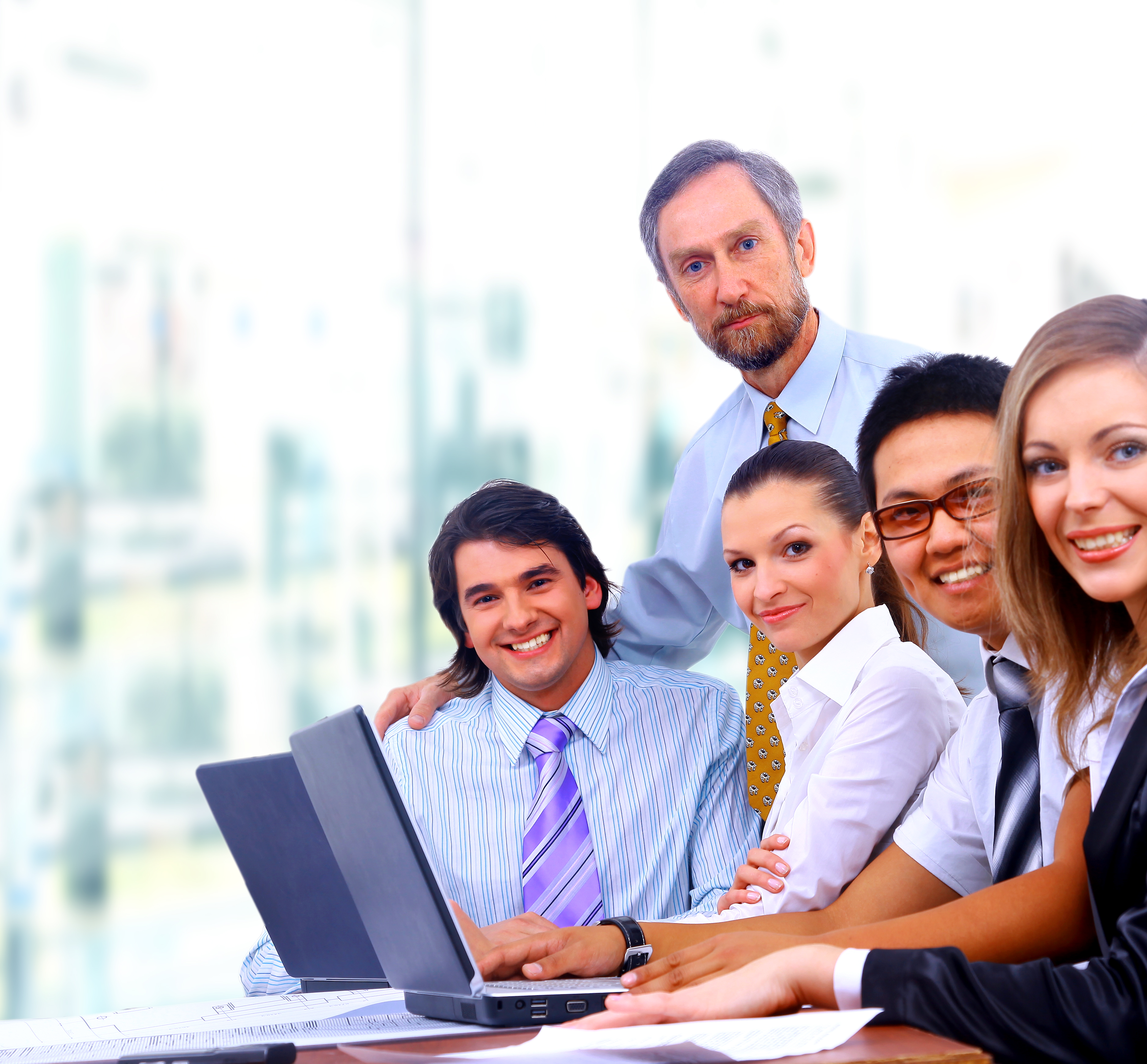 Who We Are
Multi-Media Communications, a member of the Global Telecom Group, Inc., is a proud partner of the Motorola Service Organization for more than 20 years. We are  headquartered in Hauppauge Long Island with offices in Brooklyn, NYC and NJ. Multi-Media has a long standing reputation in the Northeast for providing reliable, multi-way communication systems.
What We Do
We focus on advanced wireless products and wireless network capabilities that provide solutions to specialized markets and addresses the direct needs of our customers.
Our Mission
Client-benefits include access to highly trained technicians, field support personnel with proven expertise to support the full line of Motorola's sophisticated products.  Being a member allows our clients the full access to the Motorola Service Organization.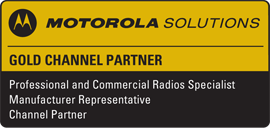 For over 75 years, Motorola has developed, manufactured, and distributed industry-leading solutions to help protect and improve the quality of life throughout the World. Throughout this journey, Motorola and its valued Partners are constantly reminded that customer relationships remain the foundation that enables our total success past, present, and future.
GSA Contract # GS-35F-0260W
NY State Contract # PT62495 
NJ State Contract # 53805