END TO END SOLUTION
VIDEO MANAGEMENT SOLUTION THAT CENTRALLY CONFIGURES, INDEXES AND MANAGES NETWORK-DISTRIBUTED THIRD PARTY CAMERAS OR VIDEO ENCODERS, VIDEO RECORDINGS, EVENT MESSAGES AND STORAGE DEVICES.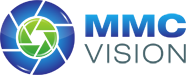 MMC PROVIDES SOLUTIONS TO NEW AND EXISTING CHALLENGES USING FULLY CUSTOMIZABLE SOFTWARE THAT IS DEVELOPED BY OUR WHOLLY OWNED SUBSIDIARY, MMCVISION™.
INDUSTRY APPLICATIONS
Telecommunications towers
Logistics distribution and repair centers
Power generation and distribution facilities
Homeland security and public safety
Commercial use in food and hospitality sector
Transportation, government or utility industry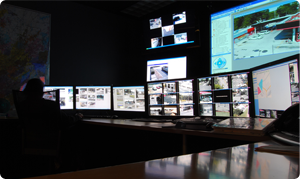 WHY CHOOSE MMCVISION
The MMCVision™ core-technology is designed to deliver best-in-class network and data control for the wide range of components in a wired or wireless network. Our approach to enterprise video is unique in the industry and is designed to integrate video, audio, LPR, OCR, video analytics and access control in a single user-friendly interface.
MMCVision™ a division of Multi-Media Communications was established in 2004 and services organizations around the globe.
For commercial and enterprise-size organizations, including those with distributed site challenges, MMCVision Software provides an easy to deploy and use video surveillance platform that delivers unparalleled camera and storage scalability while significantly reducing initial and ongoing system costs.
TARGET CUSTOMERS
For commercial and enterprise-size organizations, including those with distributed site challenges.
Larger and small corporations, school campuses, government agencies, service providers, enterprises with branch and regional offices, small remote sites, even unmanned locations such as cell towers
When general system complexity increases and is difficlut to manage it is time to consider MMCVision™.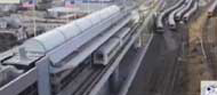 DIVERSE INSTALLATIONS
SYSTEM COST SAVINGS FOR ENTERPRISE-SIZE ORGANIZATIONS WITH DISTRIBUTED SITE CHALLENGES ARE READILY ATTAINABLE.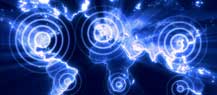 ENTERPRISE INTEGRATION
MMCVISION™ IS DESIGNED FOR ORGANIZATIONS WITH COMPLEX DEPLOYMENTS AND AVAILABILITY REQUIREMENTS.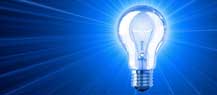 INNOVATIVE APPLICATION
PROVEN SOFTWARE SYSTEM DEPLOYABLE IN DIVERSE LOCATIONS, MANY SCALED TO SEVERAL HUNDRED HIGH RESOLUTION CAMERAS EACH.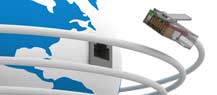 STATE OF THE ART
MMCVISION™ CORE-TECHNOLOGY IS DESIGNED TO DELIVER BEST-OF-CLASS NETWORK AND DATA CONTROL.