CONNECTIVITY MATTERS AND EVERY MOMENT COUNT
STAY CONNECTED WITH THE SPEED AND EFFICIENCY OF DIGITAL TWO-WAY RADIOS
DO MORE WITH WIRELESS NETWORKS
STAY CONNECTED WITH THE SPEED AND EFFICIENCY OF DIGITAL TWO-WAY RADIOS
MOTOROLA CHANNEL PARTNER
THE FUTURE OF BUSINESS COMMUNICATION, DELIVERED TODAY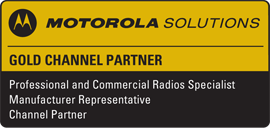 WE FOCUS ON ADVANCED WIRELESS PRODUCTS AND WIRELESS NETWORK CAPABILITIES THAT PROVIDE SOLUTIONS TO SPECIALIZED MARKETS AND ADDRESSES THE DIRECT NEEDS OF OUR CUSTOMERS.
INDUSTRY SOLUTIONS
FEDERAL GOVERNMENT
FIRE,EMS & LAW ENFORCEMENT
PUBLIC WORKS & EDUCATION
CONSTRUCTION
HEALTHCARE
HOSPITALITY
MANUFACTURING
PROPERTY MANAGEMENT
RETAIL
TRANSPORTATION & LOGISTICS
UTILITIES
WIDE-AREA COVERAGE
MOTOROLA RADIO APX 7000XE NOISE CANCELING DEMONSTRATION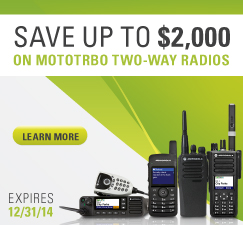 CURRENT PROMOTION
CONTACT US TODAY TO LEARN MORE
SERVICES
EQUIPMENT REPAIRS
MAINTENANCE CONTRACTS
FCC LICENSING
NARROWBRANDING
INSTALLATIONS
SYSTEM MANAGEMENT
WHY CHOOSE MMC
Our technical service staff averages over 15 years of experience in two-way radio service. We can provide complete field support 24/7 day response via on-call technician. To ensure the best customer support; we evaluate and train our technical and installation personnel on a continuing basis to provide the highest quality available in the communication. The staff attends factory training classes to keep up with the latest communications products.
Multi Media Communications is a Motorola Service Station (MSS) and with this status it has available all technical manuals and training. In addition we can provide service to light bars and custom electronics for all vehicle packages.